Romantic Vacation in Eau d'Heure Lakes
"GOLDEN LAKES HOTEL, THE IDEAL PLACE TO RELAX AND RELIGHT THE FIRE AS LOVERS"
Whether you stay in our hotel as a couple, with the family or with work colleagues, your visit will be made magic by the surrounding natural beauty.
Need a break?
Looking for some time out, just to relax, a weekend to rest and recover in the company of your other half?
Golden Lakes Hotel offers you the opportunity of finding peace and quiet in an idyllic unique natural setting in Belgium.
Choose from the different types of rooms and the
VIP
&
VIP PREMIUM
suites, book your stay as a couple to the Eau d'Heure lakes.
---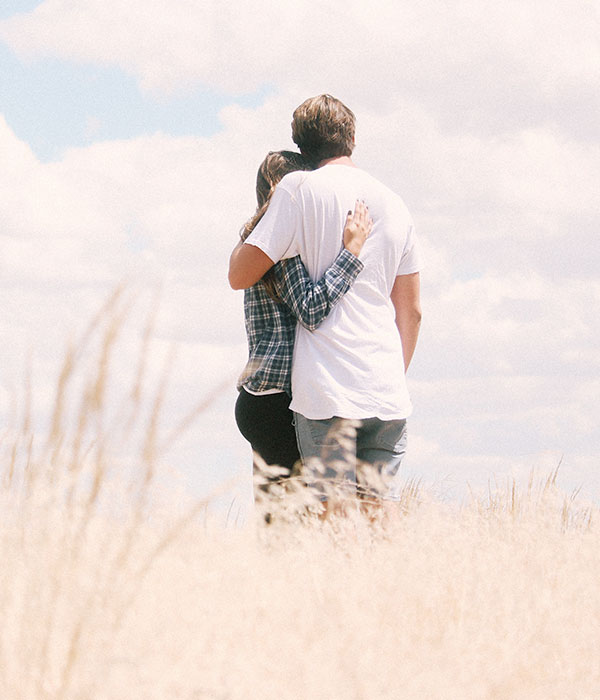 TIME FOR TWOSOMES
Taste the pleasure of being alone together for a moment.
Golden Lakes Hotel is there not only for young lovers, but also for older couples or for young parents.
Our double rooms and our VIP Suites offer all the comfort you need to enjoy pleasurable moments as lovers.
Treat yourself to the ultimate well-being by choosing a Studio VIP Premium.
BOOK YOUR ROOM
---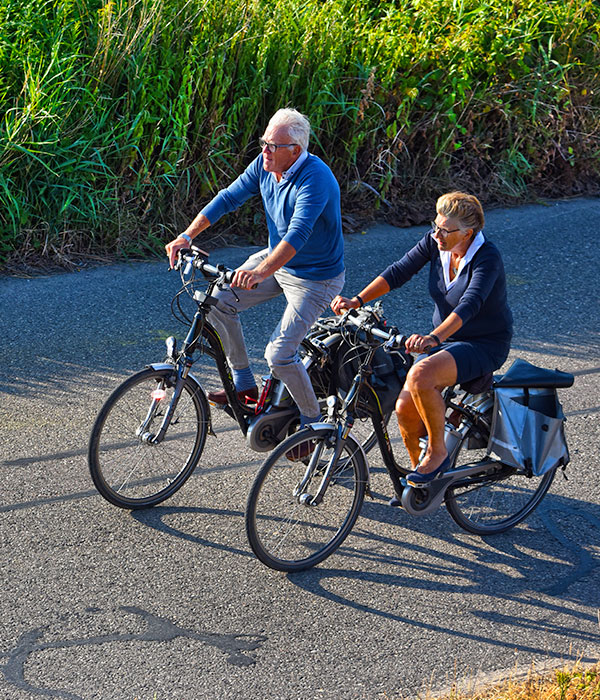 THE BENEFITS OF NATURE
Use your time at the Golden Lakes Hotel to breathe the country air and find fresh energy through contact with nature.
The slow lane bicycle (RAVEL) paths winding around the lake and some 50m from the hotel cover 60km.
Hire a bicycle and discover the Eau d'Heure lakes.
The 600 hectares of forest that cover the estate also offer all kinds of possibilities for hand-in-hand walks together.
---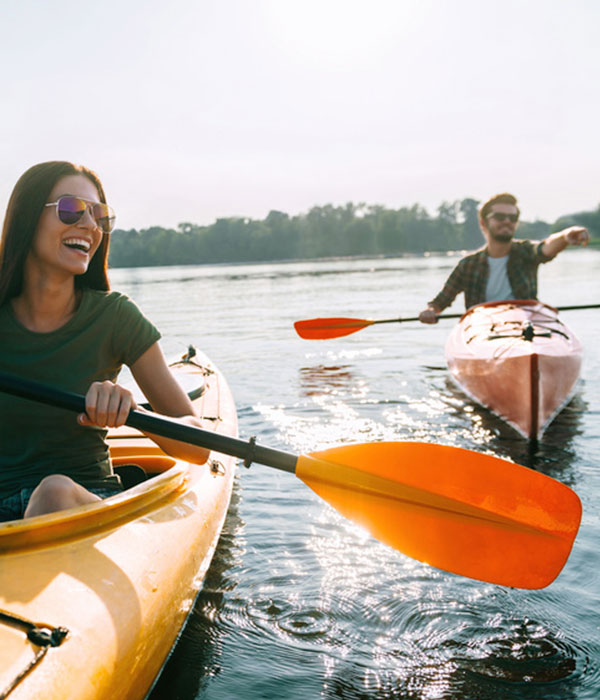 SPORT TO CLEANSE THE SYSTEM
Nothing like sport for getting air in your lungs and blowing away the cobwebs.
The Eau d'Heure Lakes estate offers a comprehensive range of activities with something for everyone.
Scale the heights with the NATURA PARC Adventure Park and defy your limits crossing rope bridges, zip lines, etc.
You don't have a head for heights? Then opt for one of the many water activities such as the kayak, jet ski, water skiing, paddle boating or even sail-boarding.
Find out ALL THE AVAILABLE ACTIVITIES
---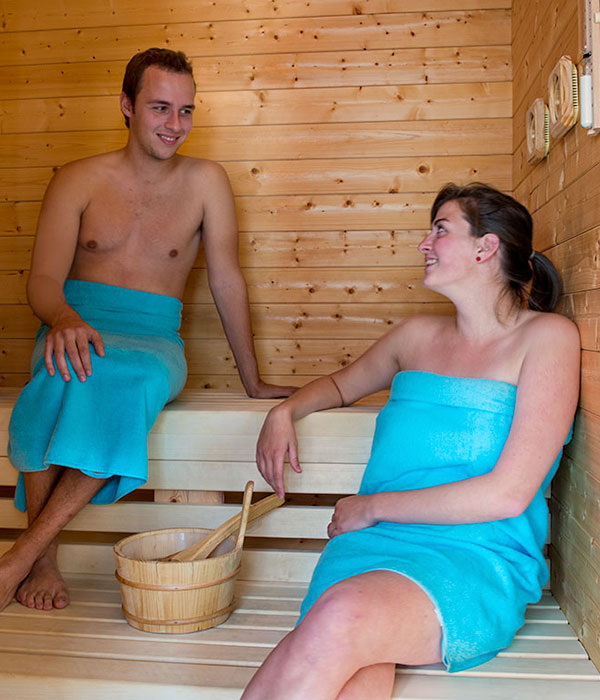 RELAXATION AND WELLNESS
AT THE THERMAL CENTRE
Treat yourself to a moment of wellness in the Golden Lakes Hotel Wellness Space.
If you want rest and relaxation after a bracing walk in the country air, there's nothing quite like spending some time in the sauna, hammam, jacuzzi and swimming pool at your disposal in an atmosphere of tranquility.
DISCOVER OUR WELLNESS CENTRE
---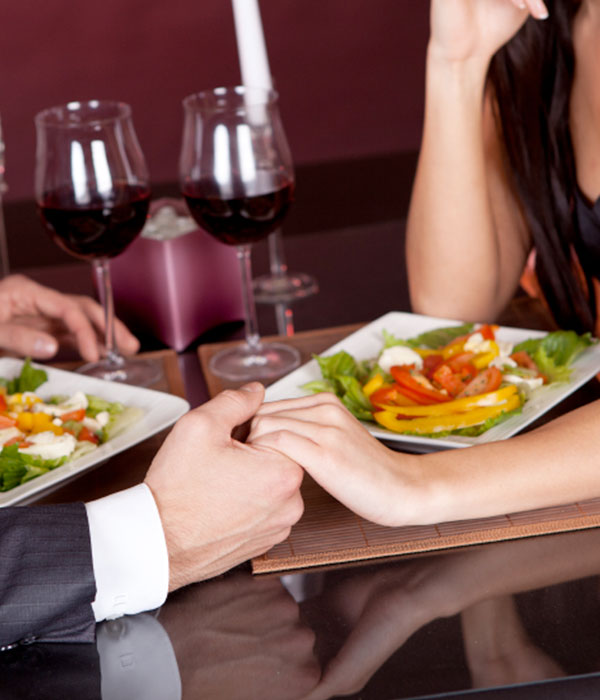 DINNER FOR TWO
With its splendid terrace overlooking the lake, the hotel restaurant is open morning, noon and night.
The restaurant offers you a refined and varied cuisine, placing the accent on local and seasonal products.
Enjoy your loving tête-à-tête and experience some tender moments sipping a house cocktail and tasting a dinner prepared with tender loving care.
SEE THE RESTAURANT MENU